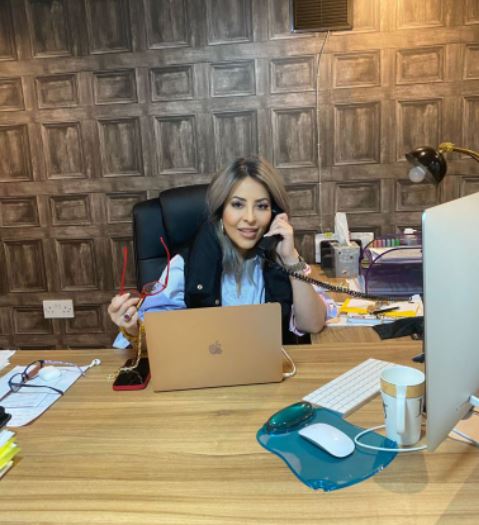 Build Your Confidence, Build Your Life
I believe that I can help you with my coaching in order for you to change. Transformation can happen even in a moment. It is that little shift in the mindset that could change your life completely, and I understood it when my life transformed in a moment with just this one thought – I need to take my power back. I need to take charge of MY LIFE because I deserve BETTER and I won't settle for LESS.
Making a difference on how people feel after my session improving their mindset
I think definitely life itself inspired me to start my own business i want to make a difference in the world.
Simply put... because I walk my talk.
Other things you might like to know about me
A personal development coach that's here to support your own journey.